Selim El Heni, is a professional beach volley player, born in Bern, Switzerland, with double nationality, Swiss and Tunisian. Based in Paris since January 2019 and playing indoor with the Club Paris Volley & Paris Beach Volley.
Since 2013 he is playing for the senior Beach Volley National Team Tunisia. Selim came in Italy for many tournaments and very important competitions like the Meditarranean Games in Pescara in the 2015 where he lost only in the round of 8 versus France.
We know Selim from 2017 because of the JBA Cup participation of that year and the following year and he promised us to come in 2020 if…
if the dates are not in confusion with continental cup or… olympic games!
So, Selim! Road to…?
Road to Tokyo! We won in December vs Marocco the first run in FIVB Continental Africa Cup, and qualificated for the second run in February 2020. We need to win the next two runs to get the pass for Tokyo!
We'll try with all possibilities to qualificate to the olympics I think it's a dream for every professional player. Hopefully to play in 2020 with pleasure again in JBA Jesolo.
We will support you during this winter and we will hope to support you in this summer. Did you enjoy your time spent in Italy and in particularly in Jesolo?
Yes! It was a great experience to play Beach Volley in Italy. I appreciate a lot your warm blood lovely mentality, top organization, good vibes for this sport and all Beach Volley players who participate on this Tournament.
Every year I go to Mallorca as coach and player. There, in 2017, I meet Griga, great personality and player.
Before JBA cup we have done training camp in MAB where Griga lives intense with international French and Italian players who participate on JBA Cup Tournament.
Thank you Selim… Now, some other funnier questions!
Do you have any prefer song to listen before match?
Yes, for sure! Mr KS – House Feeling or Ricardo Villalobos – 808 The Bassqueen.
When you come in Italy, pizza or pasta?
Before game pasta! After game pizza and tiramisù!
Cut or Shot?
Shot.
If you were not a beach volleyball player…
I would be a football player or a judo fighter.
Thank you Selim for your time, hope to see you again in JBA Jesolo and in Tokyo2020, we will support you!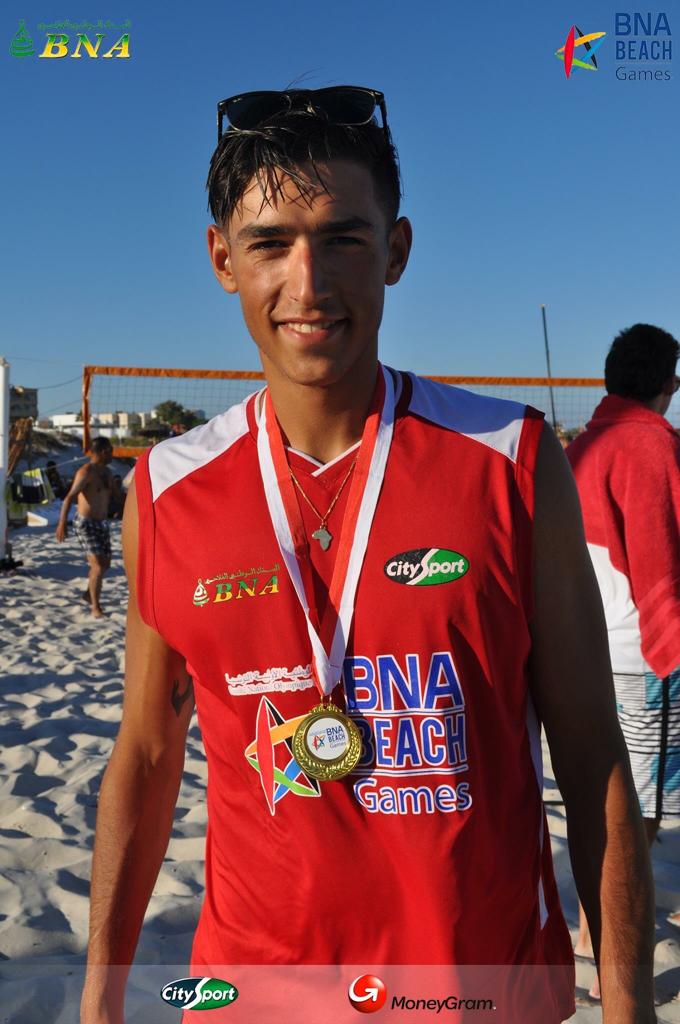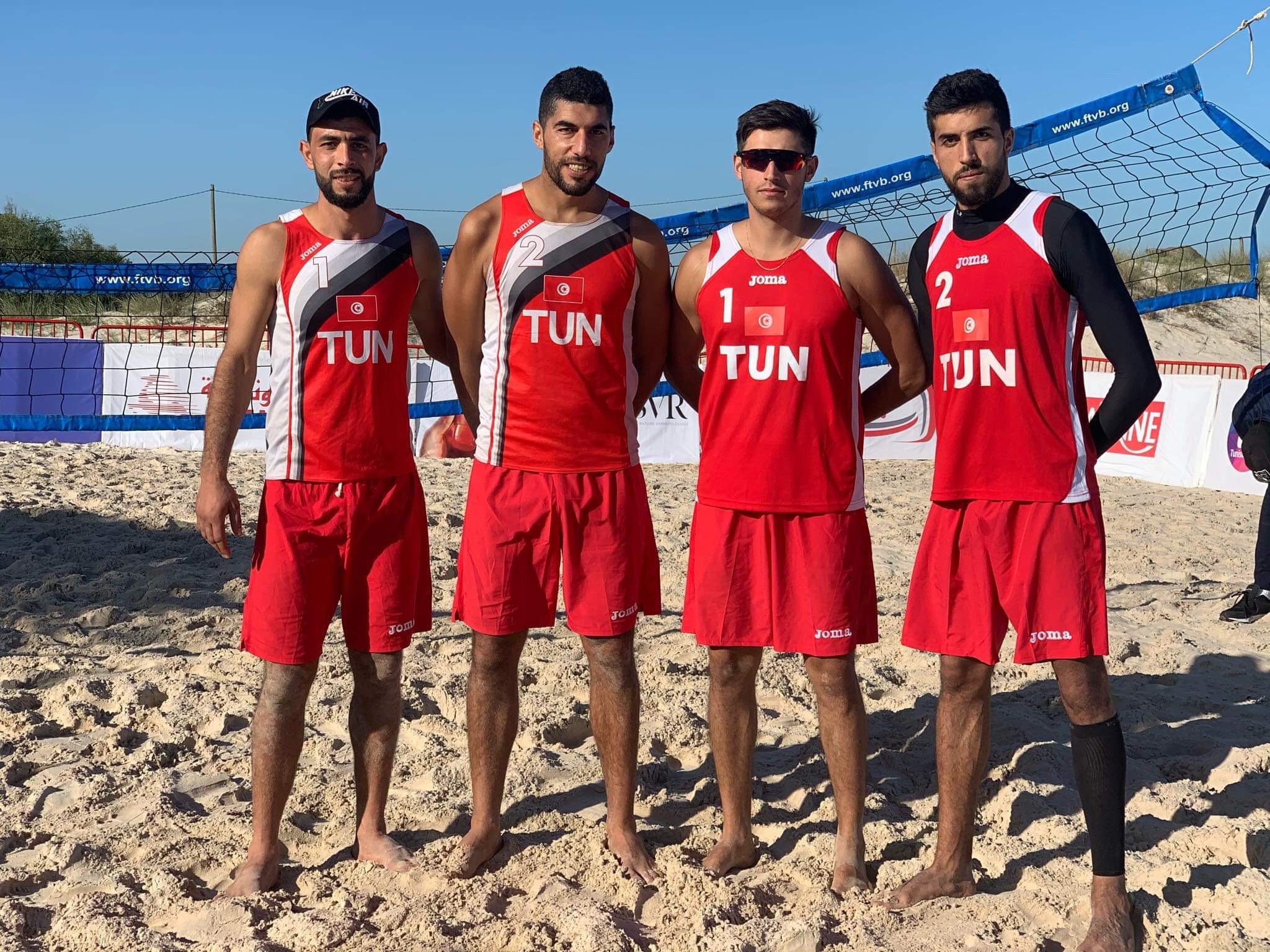 [vc_row][vc_column][alc_woo_banner discount_txt="WHAT'S" discount_price="NEW" image="6211″ title="Visita L'online Shop" link="url:https%3A%2F%2Fjbabeachvolley.it%2Fshop%2F|title:VAI%20ALLO%20SHOP||" subtitle="JBA" css=".vc_custom_1573899126533{background-color: #ffb71b !important;}" el_id="shop-launch" el_class="shop-launch"][/vc_column][/vc_row]